Happy Food Night • Deping's Big Family
Part 1: The cold wind break the trees, but the warmth is full of Deping
In the evening of November 26, 2022, all staff of Deping Technology, which was in closed-loop mode production, ushered in a sumptuous music dinner, which not only enrich the food quality during this special period, but also light the flame of hope and striving in the cold winter., it makes everyone feel the warmth and happiness in the Deping's family.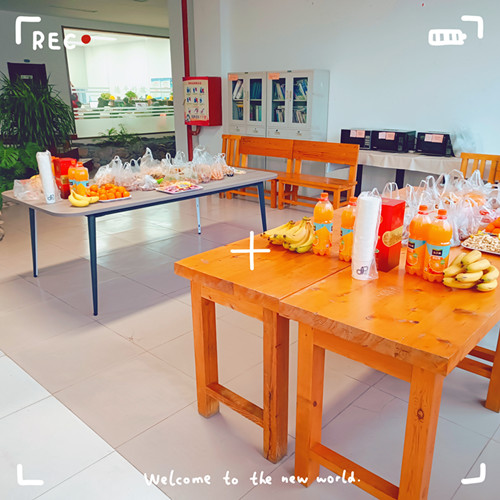 Part 2: Let's talk and relax, drink good wine together

At 18:00 o'clock, staff from the R&D department, the finance department and other departments gathered in the company's rest area to the sound of graceful music. Seeing delicious wine, braised meat, fruit, dried tofu, juice and other delicious food on the table, everyone's stomach growled and encouraged the master: don't be reserved, enjoy the sumptuous meal as soon as possible! While toasting each other, cheers and laughter resounded through the hall. During the dinner, the general manager Mr. Guanglin Wang kindly asked everyone to eat well tonight, and encouraged the employees to work hard under the background of this unprecedented opportunity in a century!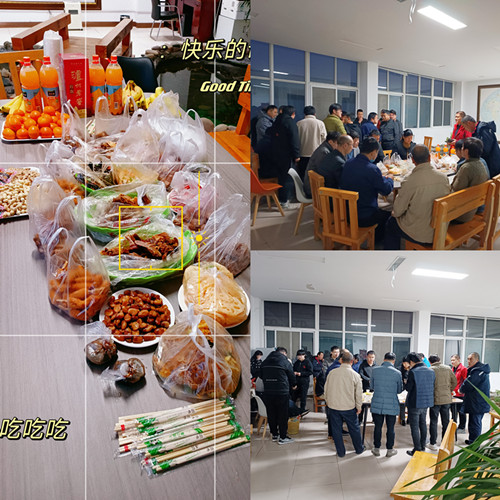 Part 3: Happiness is our pursuit, seriousness is our attitude

"Fairness, transparency, respect, happiness" is always the unremitting value pursuit of Deping Technology. During the epidemic period, in addition to closed-loop management, Deping insisted on daily disinfection, and well arranged staff's accommodation, bathing, laundry, daily catering, daily entertainment and sports, and tried our best to provide our staff with a safe, comfortable and happy environment. Deping respects talents and pays attention to the value pursuit of employees, so that all staff can internalize this respect into a hardworking and serious work attitude, and practice it happily, and finally complete high-quality pipeline construction products for our domestic and overseas clients, render fast, enthusiastic and thoughtful full-range service.