2021 is coming to an end. On the afternoon of December 31, the annual fun sports meeting of Deping technology was also opened again with everyone's cheers.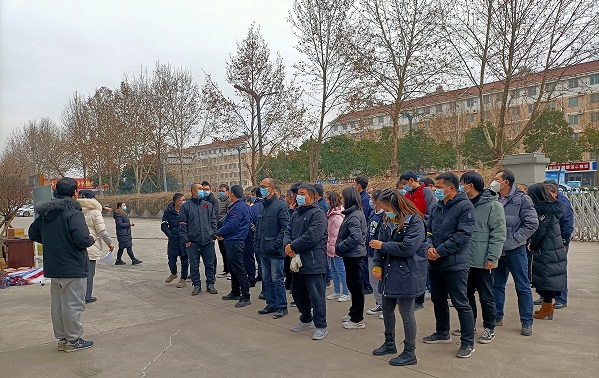 As in previous years, we were randomly divided into six groups: yellow, green, blue, white, pink and purple. Colleagues from the general affairs department arranged six games for everyone, such as tug-of-war, rolling wheels and so on. This sports meeting, not only has the strength competition, but also has the exquisite coordination of the body and the concentric cooperation of the team. Everyone doing their best and enjoying themselves.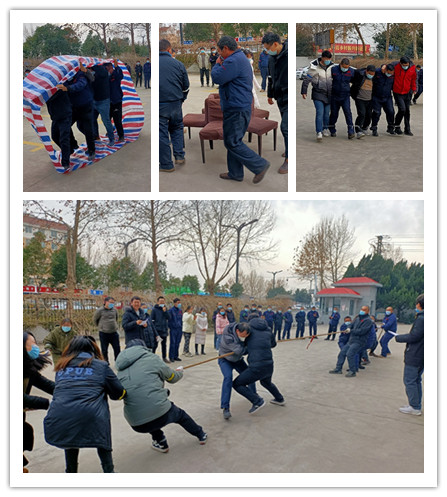 After six rounds of fierce competition, the blue team finally won. The pink team and the white team won second and third respectively. The winning team members took the prize from the leaders and smiled. The colleagues of the other three groups also won the Participation Award. The Games ended successfully in the laughter of everyone.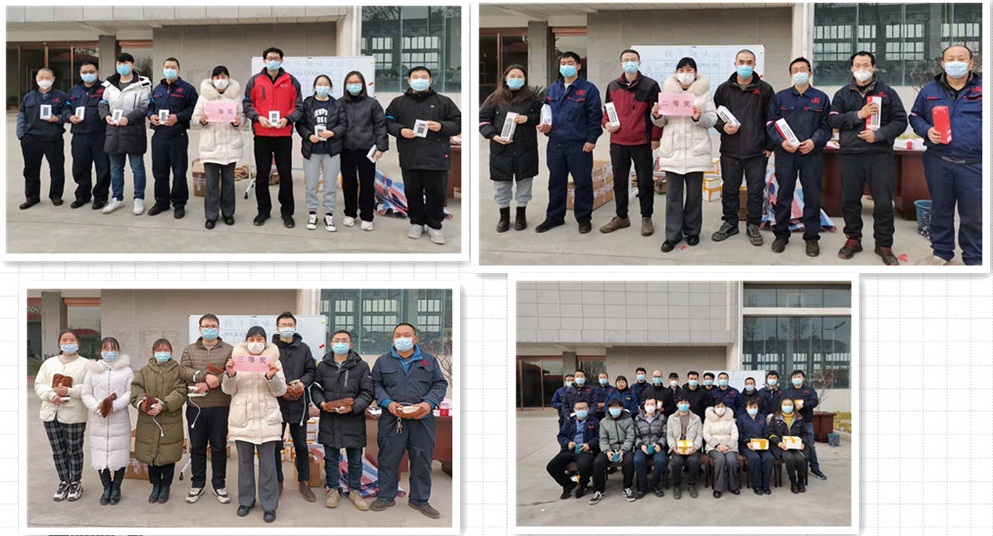 In this sports meeting, all colleagues of the company actively participated and United, which reflected the team cohesion of the enterprise and the good cooperation spirit among colleagues, and improved the cultural construction of the enterprise. In the new year, hope the Deping technology will get better and better.